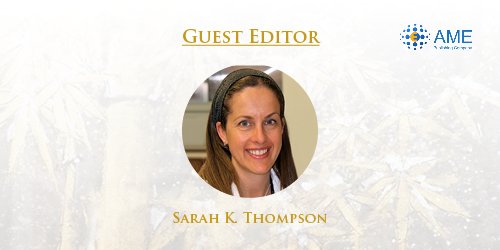 This series on "Achalasia" is edited by Prof. Sarah K. Thompson, from Department of Surgery, Flinders Medical Centre & Flinders University, Bedford Park, SA, Australia.
This series is designed to discuss updates in the pathophysiology and diagnosis of achalasia along with specific papers discussing the merits of different types of treatment. It also features articles on recurrent achalasia, end-stage achalasia, and ongoing surveillance of patients with achalasia.
Editorial on Achalasi
Original Article on Achalasia
Review Article on Achalasia
Disclosure:
The series "Achalasia" was commissioned by the editorial office, Annals of Esophagus without any sponsorship or funding. Sarah K. Thompson served as the unpaid Guest Editor for the series.